advocacy....awareness....solidarity
Just Peace!
'Shuhada St, al-Khalil (Hebron), where Israelis are free to roam but Palestinians are not allowed to enter!'
Become a Member
Make a Donation
Getting Involved
Help keep Palestine on the map!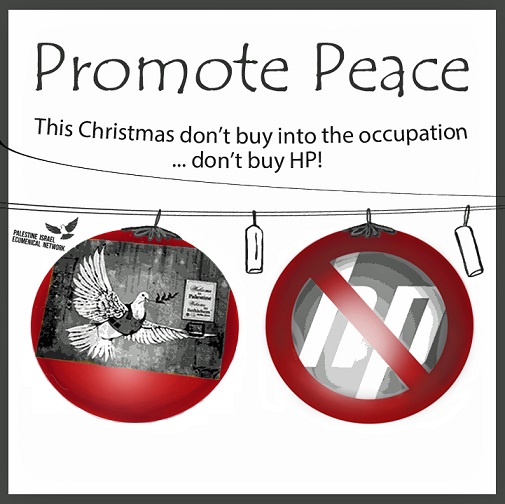 'Jericho's Tell es-Sultan added to UNESCO World Heritage list' 
"The ruins at Tell es-Sultan have been declared the 'oldest fortified city in the world'…Tel es-Sultan is the oldest fortified agricultural settlement in which the Palestinian individual moved from hunting and gathering to agriculture and animal domestication."
'
Br Peter Bray receives the 

Papal Cross of Honor'

 

PIEN warmly congratulates Br Peter for receiving one of the highest honours the Pope can bestow upon the laity. Br Peter has been the Vice Chancellor of Bethlehem University since 2009 and will be stepping down at the end of this year.

"Bethlehem University was established under Israeli occupation in 1973. It was the first registered university in the Occupied West Bank territory of Palestine and is the only Catholic university in the Holy Land." 

Br Peter has been a tireless advocate for a just peace and I'm sure will be sorely missed. 
'Together for the Protection of Our Presence'
This jointstatementcomes from Palestinian Christians in the Holy Land as the ever deepening threat to the Christian presence in the land of its birth looms large.

"We are an integral thread in the cultural tapestry of Jerusalem, determined to remain deeply rooted in our land. Uprooting us from our historical heritage and the establishments that have endured for centuries is both unacceptable and implausible. Our commitment to our faith and rituals is unwavering. From this land, the divine message of love was launched, and it is on this land that we are determined to experience freedom, dignity, and lasting peace."